Welcome
SUPER MIDDLE EAST CHEMICALS & CLG. MAT.L.L.C is a success story that would not be possible without the contribution of valuable customers and dedicated employees who have shared the incredible journey so far. SMEC has significant experience in cleaning & hygiene industry, the vast technical & industrial knowledge helps to produce innovative chemical solutions to tackle any cleaning requirement. The foundations of the company are solidly based on the consistent quality of production.
History
SUPER MIDDLE EAST's heritage dates back to 1996 , a company with head quarters in U.A.E. committed to developing innovative cleaning chemicals for both commercial and industrial market. The firm has been named by Late Mr. ROY HINCHEF , a British national and a young entrepreneur started the business under his guidance. In 2000, four years after its inception, the company opened its first branch in Sharjah ...

Message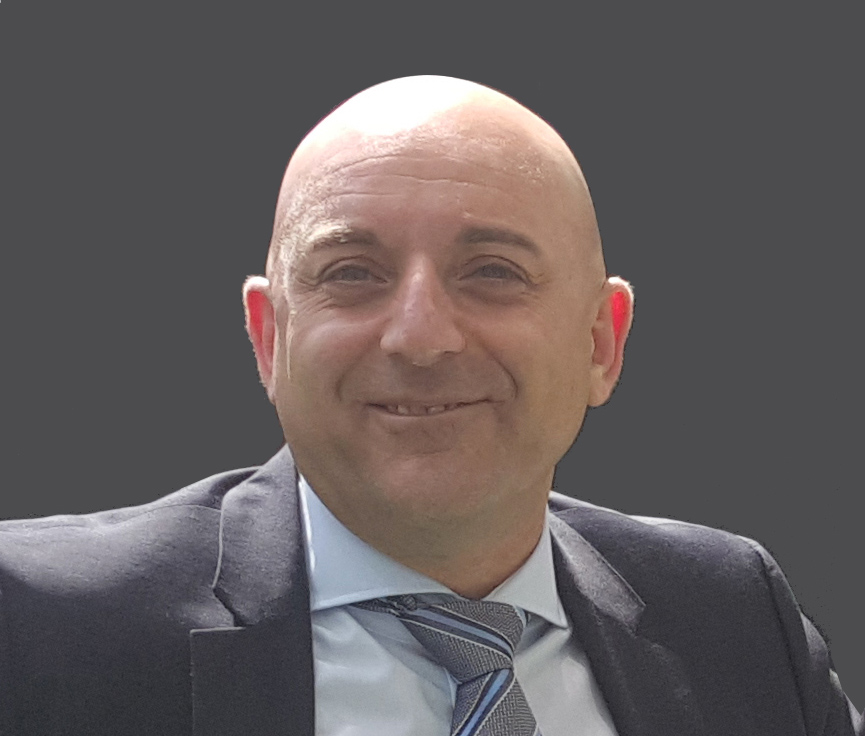 ADRIANO MARIANO,
Business & Sales Development
Director
IP CLEANING SPA
"Cleaning plays an essential role in our daily lives by providing important public health benefits to consumers beyond the obvious aesthetic benefits. Good cleaning practices start with the right products and streamlining the cl...